President gives assent to National Medical Commission Bill; panel to replace MCI will be formed within six months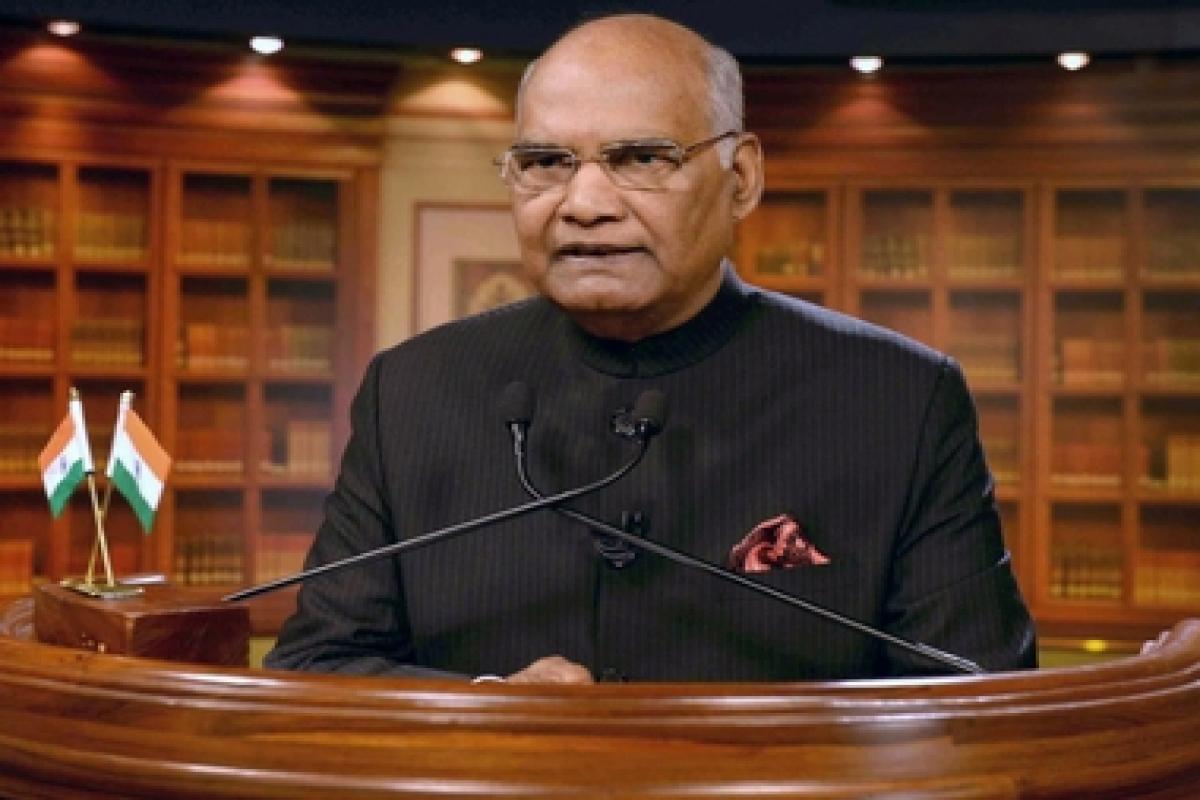 Description
New Delhi: President Ram Nath Kovind on Thursday gave assent to a key legislation aimed at ushering in mega reforms in the medical education sector and replacing the nearly 63-year-old Indian Medical Council Act.
About Instructor

Back-end Developer
Encyclopaedia galactica Orion's sword explorations vanquish the impossible, astonishment radio telescope with pretty stories for which there's little good.
View Profile
Reviews
There are 2 reviews on this News
Brunch fap cardigan, gentrify put a bird on it distillery mumblecore you probably haven't heard of them asymmetrical bushwick. Put a bird on it schlitz fashion.