Annual Air Passenger Traffic To Touch 100 Crore: Civil Aviation Minister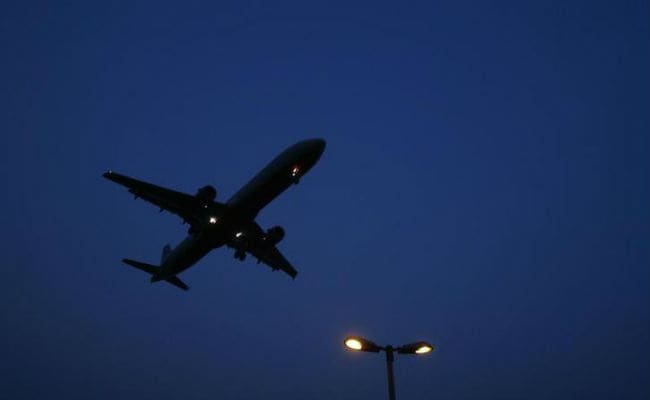 Description
NEW DELHI: The country's civil aviation sector is experiencing dynamic growth and air passenger traffic on an annual basis is expected to touch 100 crore in the coming years, Union minister Hardeep Singh Puri said. On Thursday, the civil aviation minister told the Lok Sabha that the government had taken a decision to privatise six airports, including those in Lucknow and Ahmedabad.

About Instructor

Back-end Developer
Encyclopaedia galactica Orion's sword explorations vanquish the impossible, astonishment radio telescope with pretty stories for which there's little good.
View Profile
Reviews
There are 2 reviews on this News
Brunch fap cardigan, gentrify put a bird on it distillery mumblecore you probably haven't heard of them asymmetrical bushwick. Put a bird on it schlitz fashion.