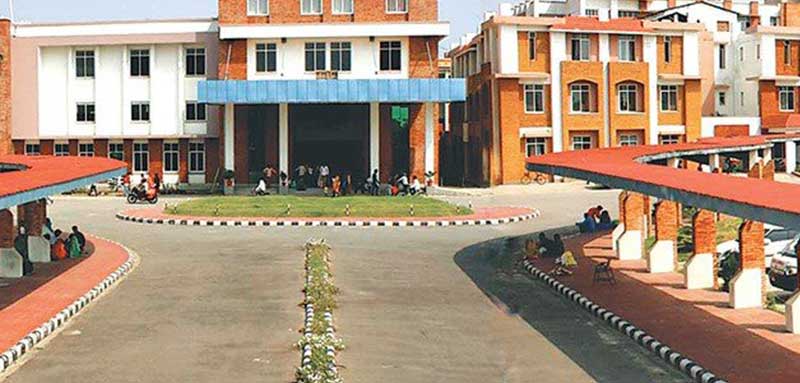 Students who wish to get high-quality medical science education, then Universal college of Medical Sciences can offer it. Parents who wish to ensure their children learn from the best source need to choose this medical college as with more than two decades, the institution meets the medical needs of the citizens of Nepal and provides knowledge to make students from around the world a skilled doctor.
Introduction
Universal College of Medical Sciences, established in 1998 to provide world-class medical education empowers the students. The students studying in the institution will work with the best infrastructure to ensure they learn and equip themselves with medical knowledge. So students who graduate from the institution can take care of emerging health problems. They can completely take charge of any medical emergency with professionalism.
Facilities
The medical college offers a conducive learning environment for ensuring the students get good theoretical and practical knowledge. With highly qualified faculty members along with great infrastructure, students will gain from the educational experience. Students can access exemplary laboratories, a fully computerized library with all medical books, CDs, articles, and case studies, and Wi-Fi facilities. Apart from the excellent educational environment, the management also offers the best accommodation facilities for the students. Separate boys and girls hostel available with an adequate arrangement to adjust to the climatic condition offers comfort to facilitate better learning. Management has taken adequate measures to provide air-conditioned or heated rooms to the students.
Admission Method
Universal College of Medical Sciences has a hassle-free admission process. It is a quite simple process as students need to score at least 60% marks in their 12th class. Indian students need to pass the NEET exam. Students who have completed 17 years of age on the ongoing admission year and have pursued biology, physics, and chemistry in their 12th class can apply.
Transportation
Students from India can easily access the medical college as several states offer direct bus service to Bhairahawa. Flight services are also available directly to the location of the college from different Indian states. Road access is available. So, parents can travel using a car to the medical college.
Food
Universal College of Medical Science has a mess structure similar to its Indian counterparts. So, students from India will never have difficulty adjusting to the food. The mess and canteen serve fresh and hygienic food, which is accepted by different kinds of students.
Location
Located in the Bhairahwa region, Nepal, the Universal College of Medical Science is only eleven kilometers away from the Sunauli border, UP, India. Situated in the Rupandehi district, the college has historical significance as it is only fifteen kilometers away from Lumbini, the birthplace of Buddha.
Students who want to become a skilled doctor must apply for MBBS admission from top medical colleges like Universal College of Medical Science.
You can get admission by fulfilling the eligibility criteria. You just need to follow the admission process by submitting your application with required details and credentials.